Join us for our 2021 Memorial Day Call
All are welcome to join us in this tradition of remembering and honoring.
CALL IN NUMBER: 1-701-801-6005
We will open the call at ten minutes before the hour.
The start times are:
2:00 EDT, 1:00 CDT, noon MDT, 11:00 PDT
We invite you to join us
There are many ways to support your organization:
______________________________________
National History Day students create historical websites:
Through our scholarship programs, we encourage our youth to participate in the National History Day project.
America's Unknown Heroes: Saviours of China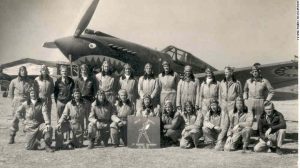 Scholarship recipient Alexander Rupp created a website dedicated to the history of the Flying Tigers and their involvement in the China-Burma-India campaign of WWII.
You can visit Alexander's website HERE.
Encounters and Exchanges in China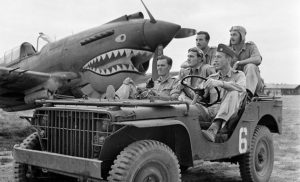 Scholarship recipients Christopher Pelligrini, Alexander Yu and Kelvin Yang (all Chinese students) created a National History Day contest website that documents other aspects of the Flying Tigers involvement in CBI.
Visit their website HERE.
______________________________________
"This documentary is excellent! It's time we remember what has been forgotten."


Nell Chennault Calloway
Join us in honoring the 250,000 men and women who served our country in CBI during WWII.
Watch the trailer for this documentary, currently in production. We'd love to hear your comments. After watching the trailer, please CLICK HERE to leave your comments on our Blog page.
Your support and donations are welcome and greatly appreciated. DONATE HERE.
______________________________________
Scholarship Recipients:
Stuart Littman
Emily Mannheimer
Ethan Tubby
______________________________________