Dear Flying Tiger Family: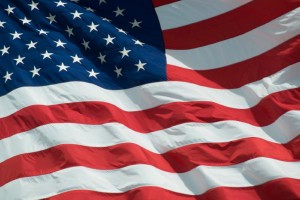 Please mark your calendars and plan to join us on Tuesday, November 12, 2018 for our Memorial Service honoring those we have lost this past year. We will hold our memorial service the day after Veteran's Day to remember our Tiger Dads, Moms, Tiger Cubs, and Chinese American Flying Tigers, Dr. James Wong and Edwin KG Len. From the 69th DRS Squadron we will be honoring and remembering:
Jack Higbee (Tiger).Lattie Mc Lendon (Tiger mom); Richard Musser (Tiger); Bud Heiner (Tiger); and Verlin Abbott (Cub & Executive Board Member)
After our memorial service, there will be time for sharing and visiting on the conference call line.
There is no charge for this conference call.
Date: Tuesday, November 12, 2018
Call in number: 1 866 730 7514 Code: 967209#
We will begin our at: 2:00PM EST and 11:00 AM PST
We look forward to hearing from you on the call!